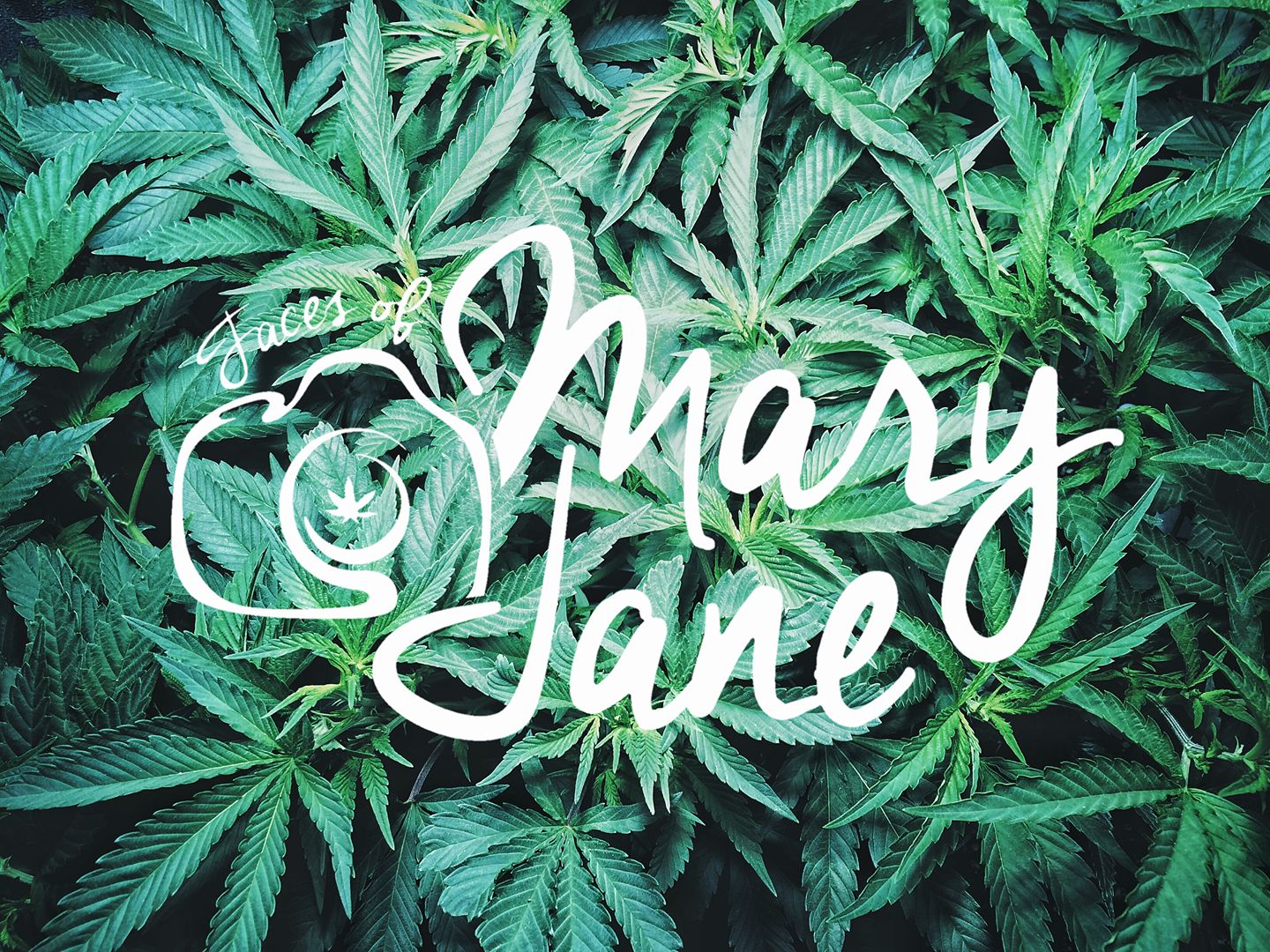 Faces of Mary Jane
MY PRIDE, MY JOY, AND THE SPARK THAT STARTED IT ALL; FACES OF MARY JANE IS A PHOTOJOURNALISM PROJECT THAT SHEDS LIGHT ON ALL THE DIFFERENT PEOPLE THAT USE CANNABIS. EACH PERSONS' INDIVIDUAL STORY IS SHARED TO DE-STIGMATIZE NOT JUST THE CANNABIS USER, BUT THE PLANT AS WELL. PEOPLE ARE PEOPLE, AND SOMETIMES THEY ALSO HAPPEN TO ENJOY MARIJUANA! SEE THEM, READ THEIR STORY AND LEARN MORE ABOUT THE CANNABIS COMMUNITY! I'VE MET SUCH AMAZING PEOPLE THROUGH THIS PROJECT, AND IF I DON'T GET TO PHOTOGRAPH YOU NEXT AND HEAR YOUR STORY, I HOPE YOU ENJOY READING THE BEAUTIFUL STORIES OF THOSE I DID.
The Green Between US: A Faces of mary Jane Documentary
COVERING THE DIVERSE COMMUNITY OF CANNABIS USERS AND SUPPORTERS AT BOSTONS FREEDOM RALLY, THIS DOCUMENTARY ALLOWS YOU TO MEET THE PEOPLE WHO ENJOY MARIJUANA. BREAK THE STIGMA BY SEEING CANNABIS USERS FOR WHO THEY ARE AND WITNESS HOW THE "GREEN" ALLOWS PEOPLE OF ALL BACKGROUNDS TO COME TOGETHER.