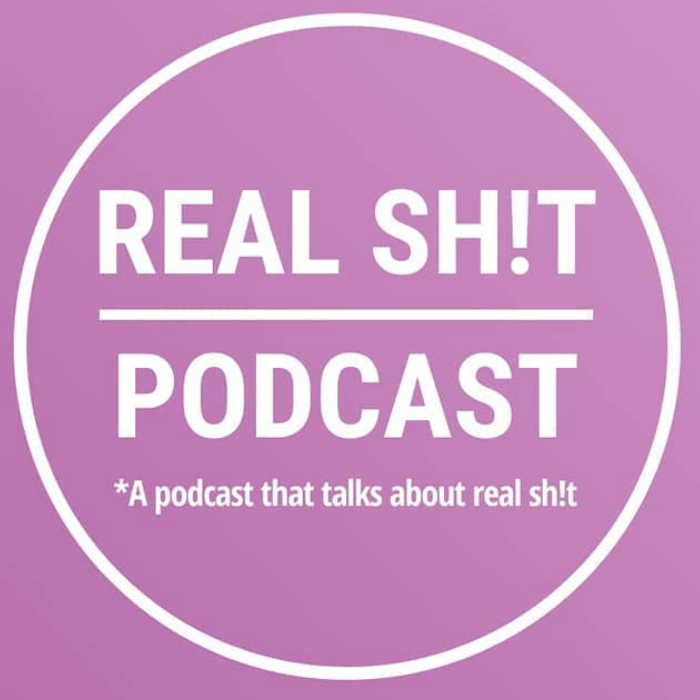 My new podcast "Real Sh!t" centers around authenticity and breaking taboos. Listen in as I discuss topics ranging from race, gender, sex, drugs, travel, and culture! It's time I bring my travel stories, and life experiences to your ears in an honest tone. As I unveil my truth, I hope to spark dialogue and establish a community where people feel less alone while also learning something new. If you're tired of all the bulls*#! life feeds you, Real Sh!t podcast is the place to sit down, relax, and finally find some comfort in being uncomfortable!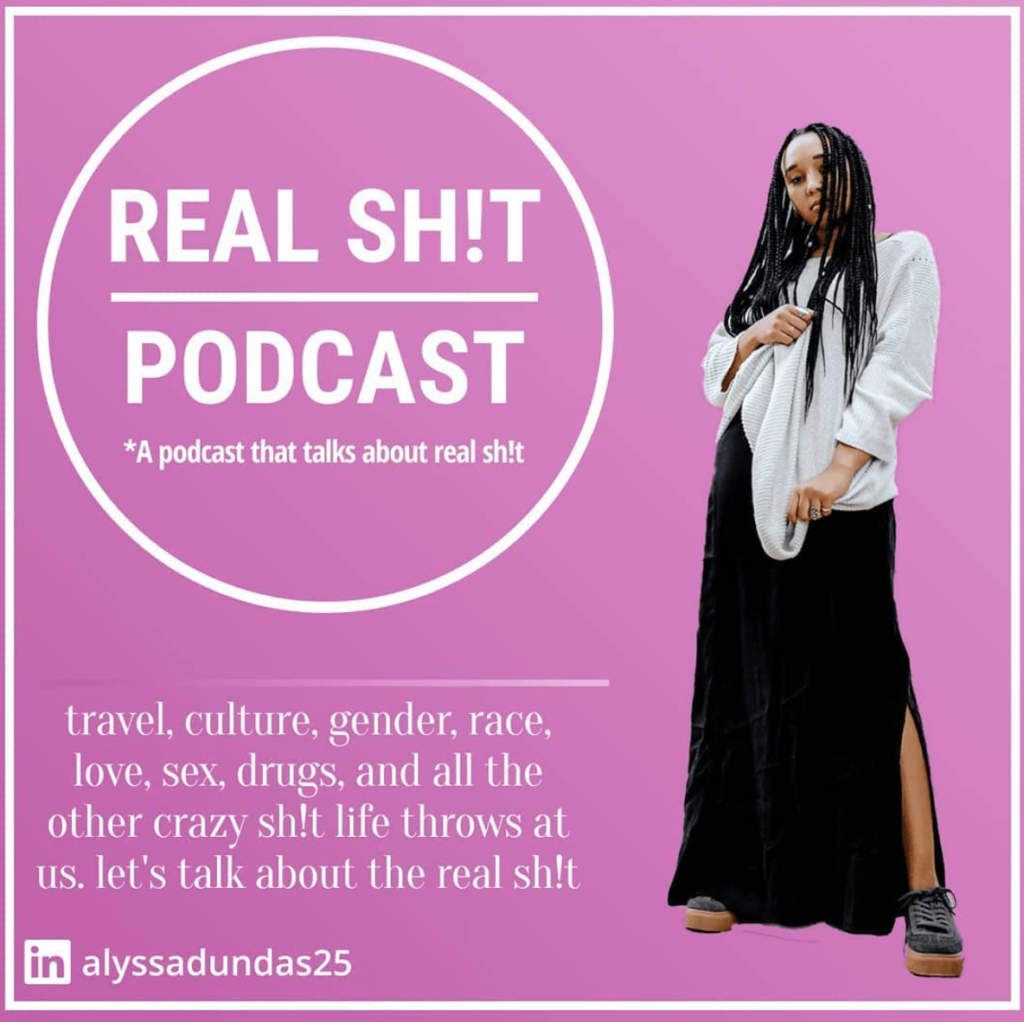 Ep. 11: Rebirth and Meditation Being the Vaccine We Need
Listen in as I discuss the regrowth and birth we are ALL currently going through and how meditation can help heal us mentally, and therefore physically. We are all going through this pandemic together, and as isolated, and "stuck" you may feel, the mind is infinite…and therefore so are you.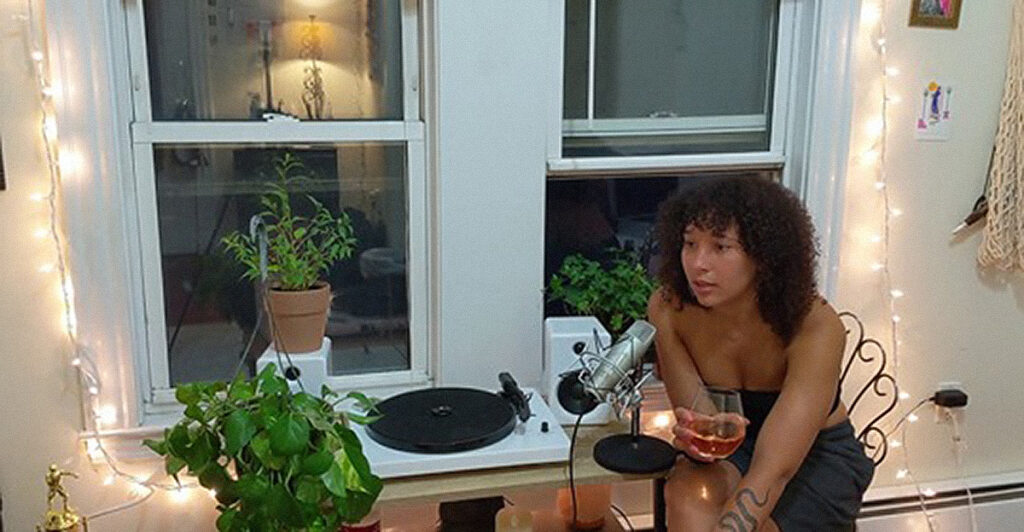 Ep.10: Coronavirus: The Vision We Really Needed This 2020
As we live in the midst of a pandemic listen as I share my personal experience being unemployed due to this virus and my thoughts on how to move forward. Although we are told to stay at home, isolation seems to be the last thing happening during these times. I see love, compassion, hope and (honestly) fear…but maybe that's what we need. An equalizing factor to remind us that we are human and at the end of the day it's not every man for himself but ever man for each other.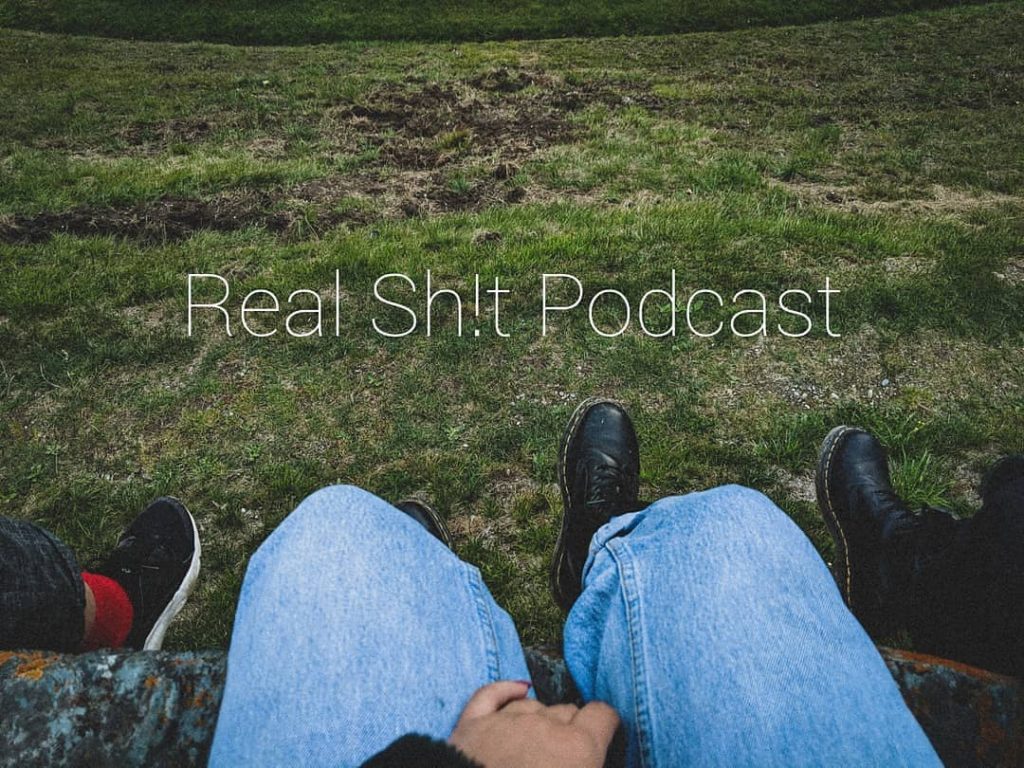 Ep.9: Relationships and What We Allow in Our Lives
This year has brought a new sense of awareness as far as the people I let into my life and those I allow to stay there. Confidence is a big part of understanding the value we hold ourselves at, and therefore knowing how we ought to be treated. All relationships- romantic, platonic, or family oriented can be complicated, but at the end of the day they are simple…respect and communication. Being good feels good!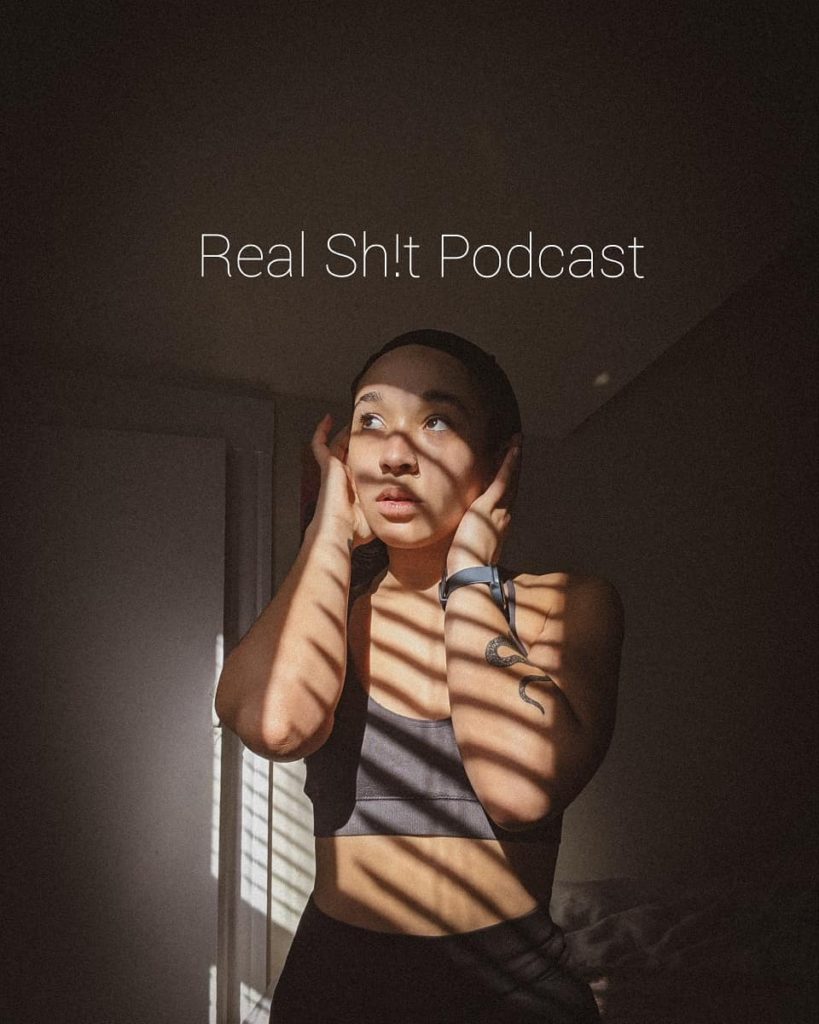 Ep.8: Why Dealing With Body Image Is The Heaviest Weight To Lift
Training for the New England Golden Gloves has made me 15lbs lighter, but with that loss new stresses have been gained. Listen as I share my experience with my new body, how I perceive myself and how others perceive me. Pushing yourself physically cannot happen without pushing yourself mentally…but what does that all mean and how do I return to a normal, balanced life?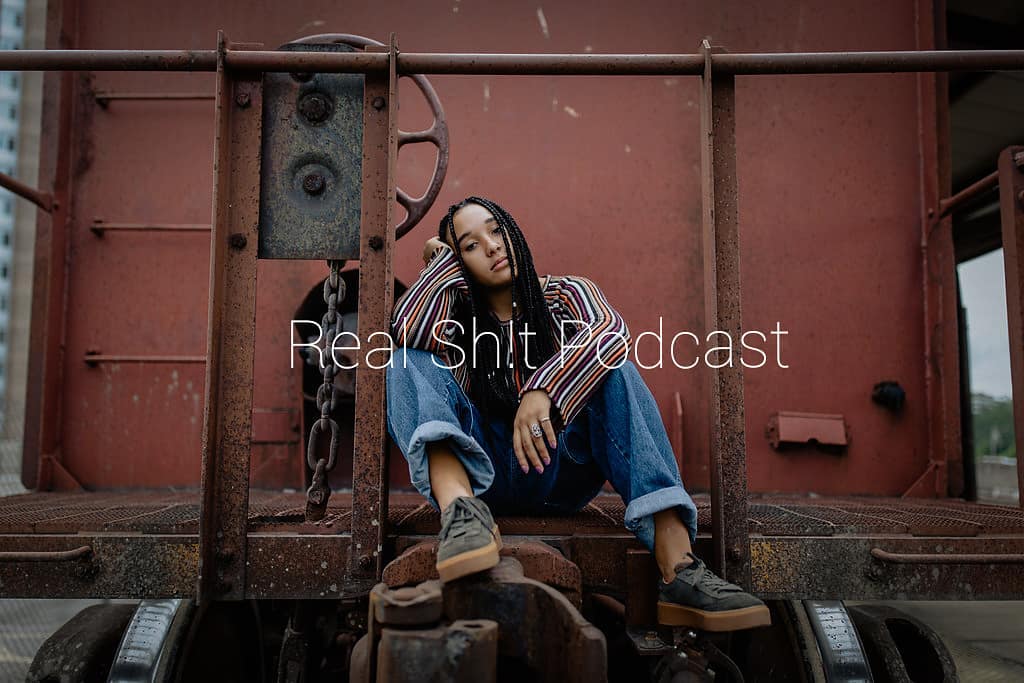 EP.7: New Year, REAL SH!T
Learn more about me as I reflect on my past year, and the lessons I've learned! 2020 brings on new goals and it's time to work towards reaching them. The energy we put out is the energy we receive. Through it all, lets remember to be kind to ourselves.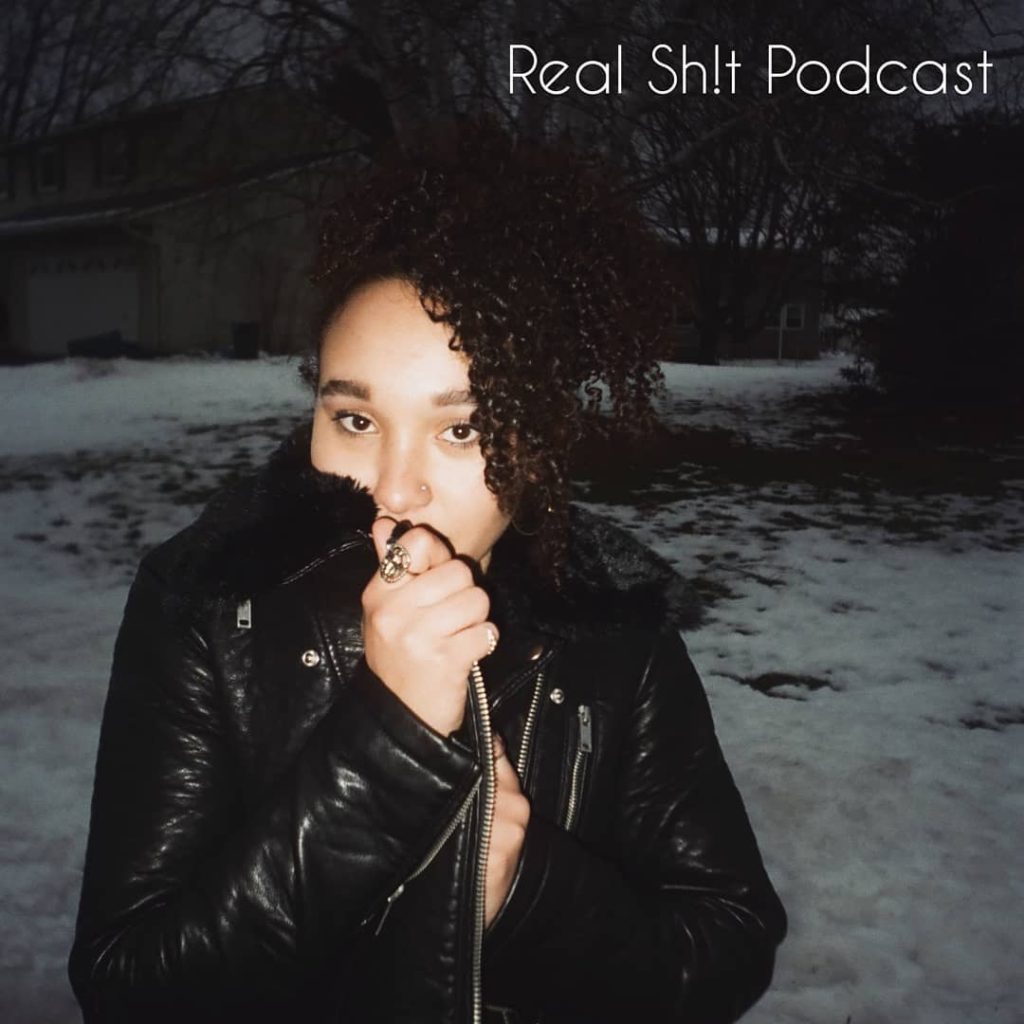 Ep.6: Who's Got You Acting Different?
It's easy for us to blame others for getting out of character; but what does that really mean? Our actions and characteristics are our own responsibility and no one else's. It's important to dig deep and find the true reasons we act the way we do.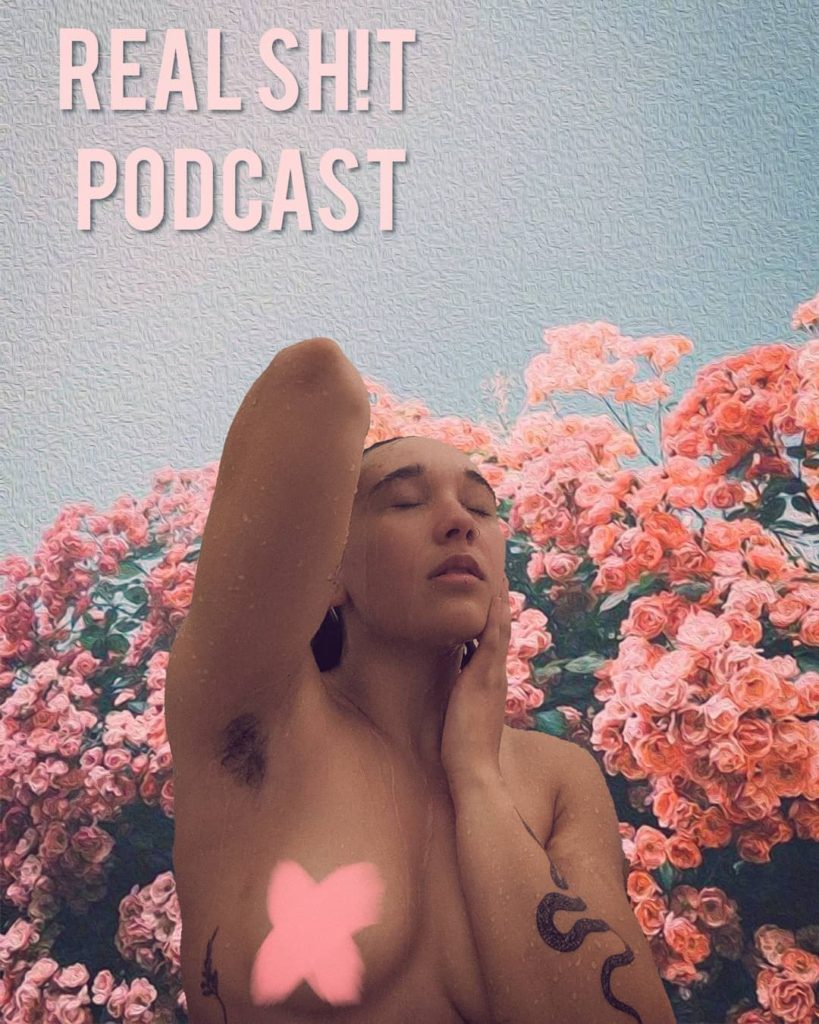 Ep.5: The Hairy Journey of Understanding Yourself
As I've decided to stop shaving my underarms, I began questioning why I do the things I do. Who am I without the opinions of others? Listen in as I share the power one person can have on you, and therefore the power you can have on others. Be a light.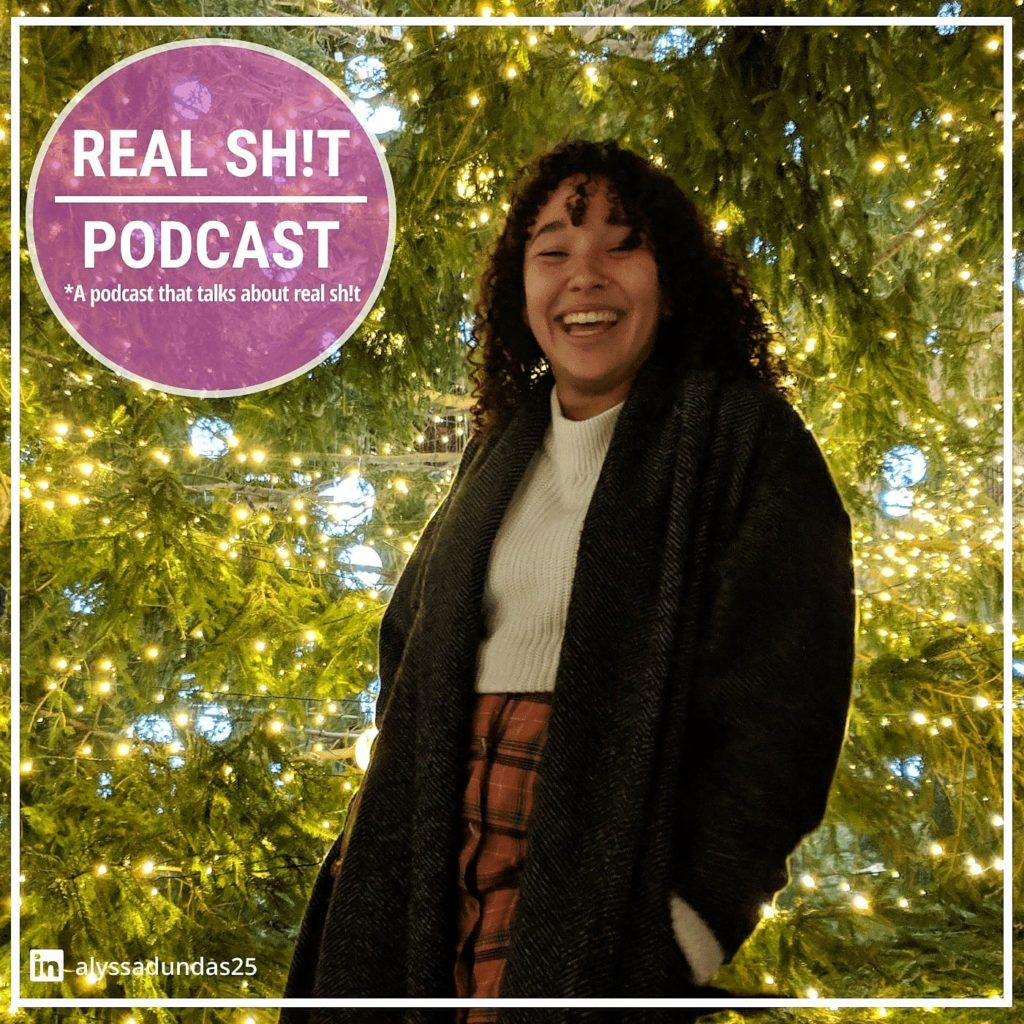 Ep.4: Tis The Time of Seasonal Depression
The holiday season is here, but with the joy it can bring depression seems to tag along as well. Join me as I dive into the complexities of anxiety and depression today and its impact on the youth and society as a whole; especially this time of year.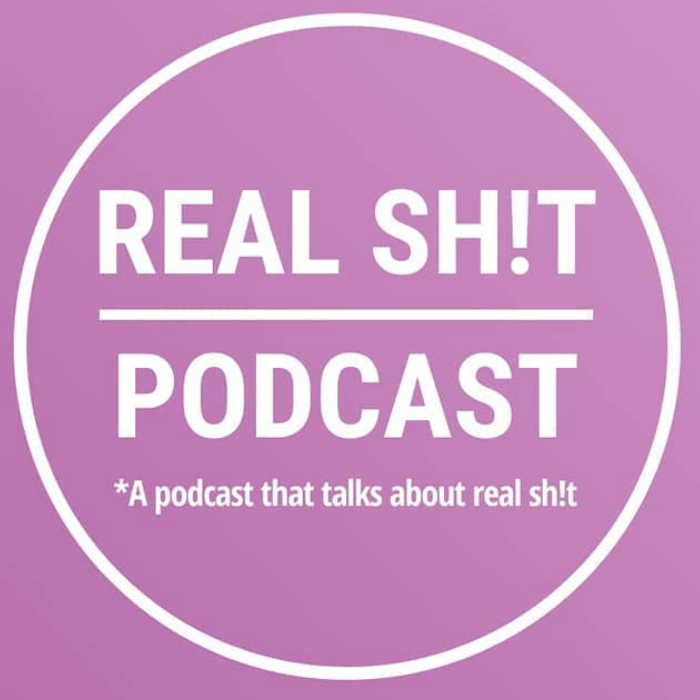 Ep.3: Strength In Being Weak
Listen as I tell you about my experience of getting into one of the most exclusive clubs in the world- Berghain!! I later dive into topics regarding self expression, consent, sex, and relationships today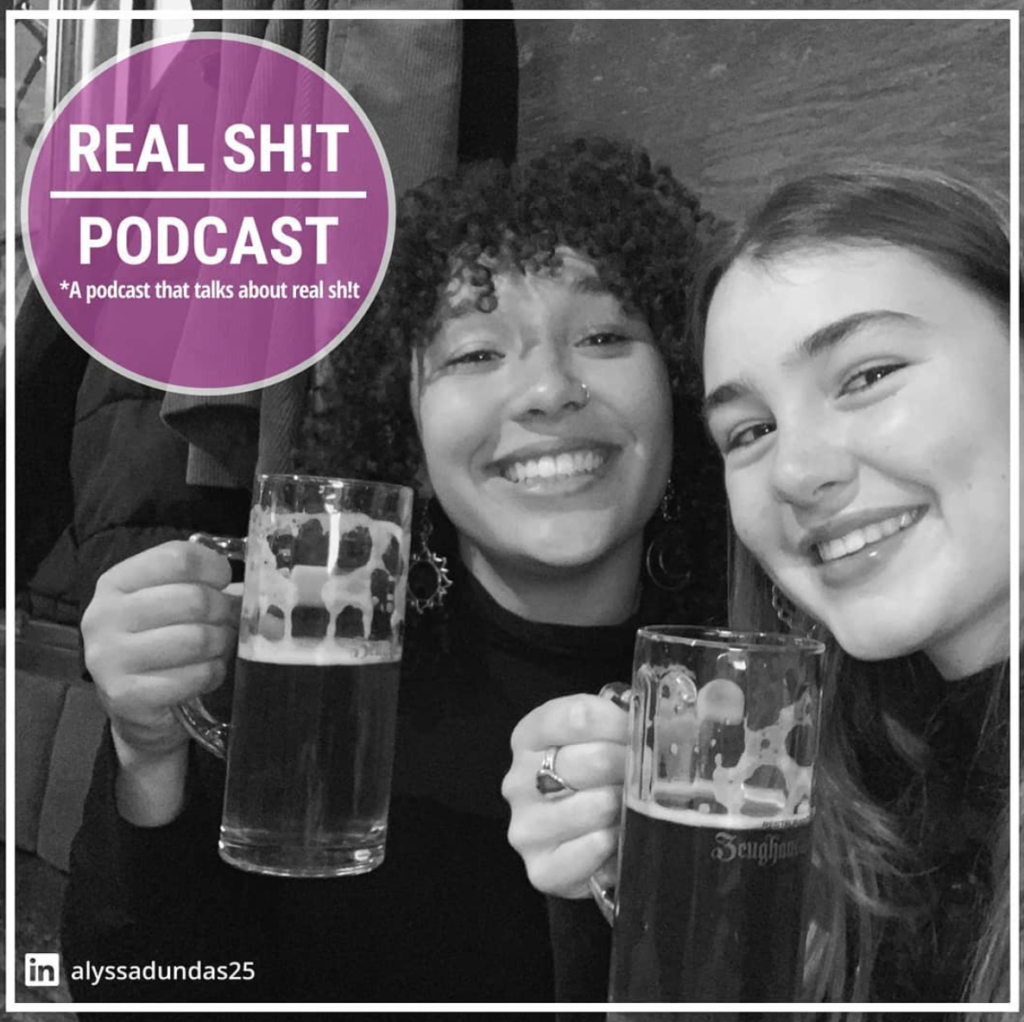 Ep.2: Travel and PoP Your Bubble
Meet my friend Gena and hear about how we met back in Vietnam! We talk about our different perspectives of world politics, traveling, health care and so much more. Where you are raised plays a role on who we are and how we think- Lets bridge that gap!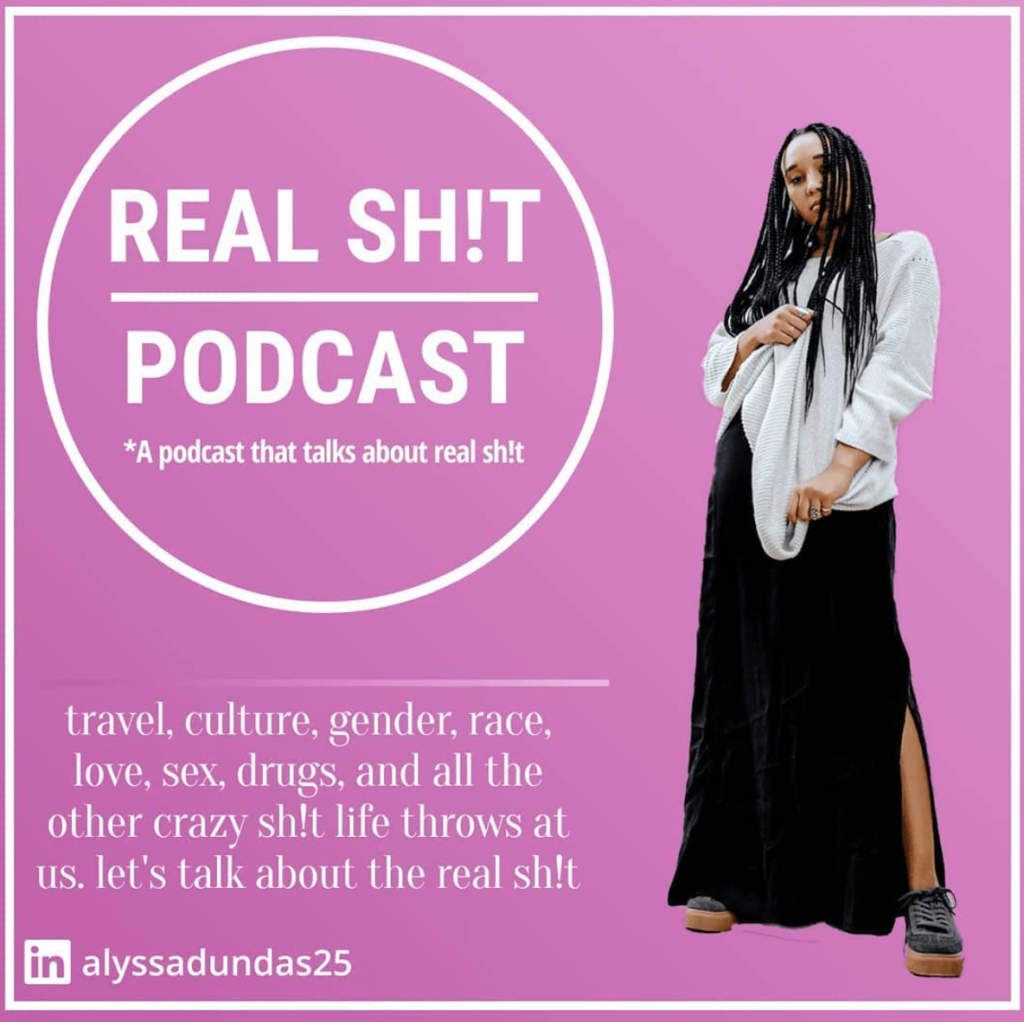 Ep: 1 Switzerland and the American Dream
Get to know me a bit and how I ended up in Zurich, Switzerland! I dive into my perspective of travel, and some of the conversations I've had since visiting my friend here in her home country.